Words such as vision, experience, direct involvement, quality and fair cost describe Patrick Brannen Homes, Inc. We work with your vision of a new home to create and build the Dream Home that you have worked so hard for. Relying on our many years of general construction and home building experience, the founder, Patrick Brannen, is directly involved in building your high quality home at a fair cost.
You know what you want in your new home, or at least you know what it is when you see it. If you already have found the house design that is right for you, we can construct your new home following this design. However, one of the differentiating strengths of Patrick Brannen Homes, Inc. is that we also have skills and experience in home design. On numerous projects, we have worked with our clients to assist in the design of exactly what they desire in a custom home. Our strong relationship with well-known Architects both local and abroad, provides our clients with functional and unique designs that meet their requirements and exceed their expectations while remaining true to the area in which their home is being built.
Patrick Brannen Homes, Inc. has significant experience in designing and building homes on mountain and steep slope properties. Mountainside construction requires specialized knowledge and construction techniques many "home builders" do not possess. Patrick Brannen Homes, Inc's. broad spectrum of experience saves our client's money in the short term as well as maintenance and repair costs in the long run. If you are building a home on a difficult lot or uneven terrain, be sure your contractor/builder has proven experience with this type of design/build construction and understands North Carolina's Steep Slope Ordinance restrictions.
Patrick Brannen Homes, Inc. enjoys building new homes that bring satisfaction to our clients. We literally spend time at the proposed building site BEFORE any design or construction activities commence to ensure the design being proposed meets the client's requirements but also blends with the natural environment. We enjoy the iterative process of designing your new home and once construction begins, Patrick will be on site most every day insuring the highest quality construction is proceeding in a cost-effective manner. As you tour homes we have built, pay attention to the soundness of the infrastructure items and areas you seldom see (Framing, Concrete Work, etc.). These are the areas where quality is defined and Patrick Brannen Homes, Inc. sets itself apart from other builders.
Patrick Brannen Homes, Inc. is committed to the design and construction of your new home, doing whatever is necessary to make that process as stress free as possible and remaining just as committed and available after projects are complete to address any new issues, problems or requirements you may have. WE are grateful for the opportunity to be of service!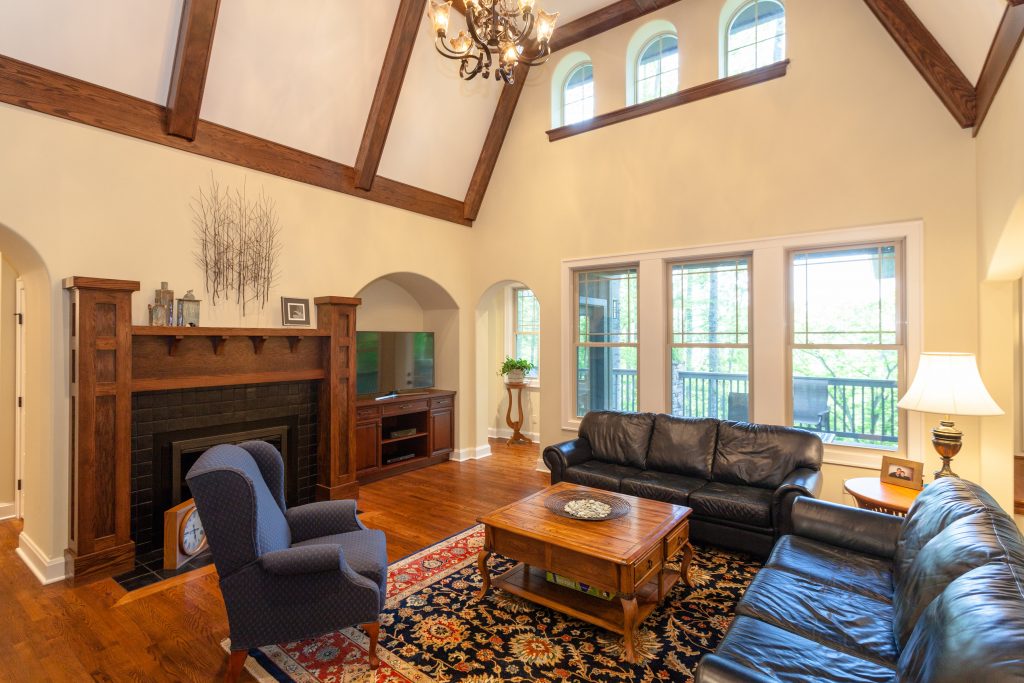 Contact Us:
Email: PAB@PatrickBrannenHomes.com
Phone: 828-778-8850
Address: 
Patrick Brannen Homes
PO Box 6317
Asheville, NC 28816